Dr. Ty Wilson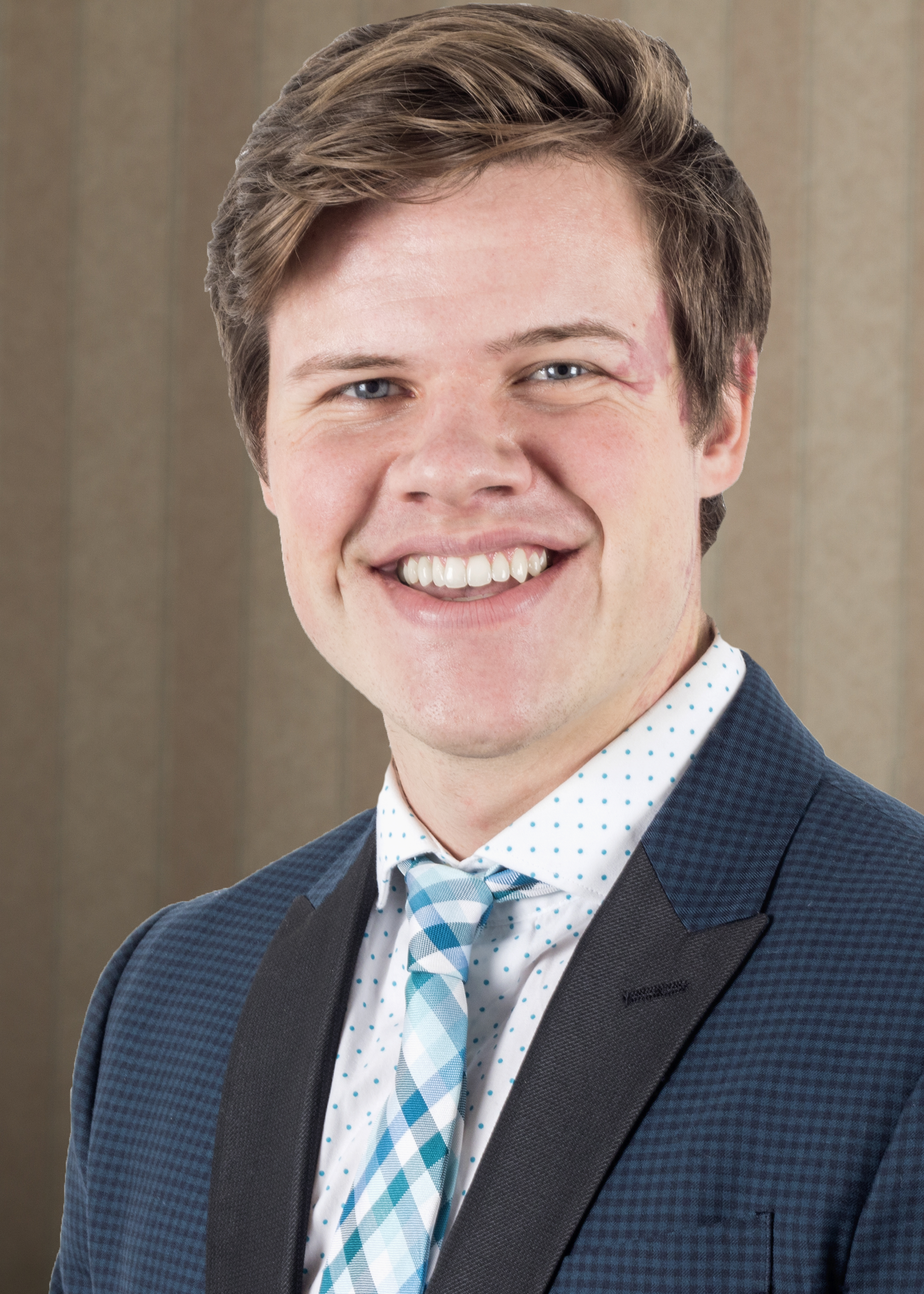 Dr. Ty Wilson is from Lloydminster, Alberta and grew up engaged in many different sports such as football, hockey, volleyball, basketball, and golf. Ty's initial interested in chiropractic came after receiving treatment for a neck injury sustained while playing high school football. The successful treatment led to a fascination with the function of the human body and how specific interventions can have such exponential benefits.
Pursuing and furthering his interest in the human body, Ty attended the University of Saskatchewan in the College of Kinesiology. After completing the entrance requirements for Palmer College of Chiropractic, he moved to Davenport, Iowa to begin the chiropractic program.
After exploring different seminars and clubs for various chiropractic techniques, Ty fell in love with the science and application of NUCCA. Completing the NUCCA elective midway through the chiropractic program allowed Ty to become proficient in the basics well before graduating from Palmer. Diving in further to immerse in the technique, he became president of the NUCCA club midway through his chiropractic schooling and led a multitude of club meetings where he taught and demonstrated many of the different facets of the NUCCA technique.

Dr. Wilson is fully trained in the NUCCA procedures and has a budding interest in the correlation between gravity and how the human frame responds to it. He is unbelievably grateful to have found a technique that can help an array of different conditions through facilitating a healthy relationship between the brain and the body.

While Calgary is not Ty's hometown, he feels at home here and looks forward to settling in and making memories. Ty is an avid movie buff, and he also enjoys playing as many holes as possible on various golf courses, weather permitting.
| | |
| --- | --- |
| | This email address is being protected from spambots. You need JavaScript enabled to view it. |
Send a Message
---
Blog
The Human Frame & The Game of Golf - February 28, 2018
It is no secret that the game of golf is unbelievably difficult to master, if such a thing is even possible. There are so many pieces that factor into a solid game of golf: a sound mental state, the right weather/course conditions, favourable pin placement, and a body that enables us to have a chance. Through trial and error, I've found that a sustainable, functional presence on the golf course requires a symmetrical frame and an in-tune mind.
Read more: The Human Frame & The Game of Golf - February 28, 2018
Reviews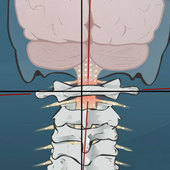 ---
Patient Stories
---